Fishing Seasons and Species Chart for Southwest Florida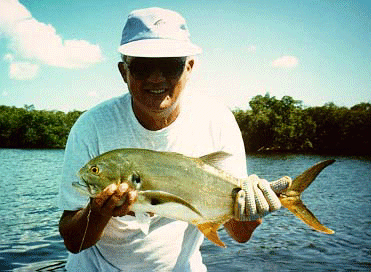 Our fishing is excellent, and one of the many reasons is the exceptionally large number of species which regularly prowl our waters. Even though some of these species are seasonal in their presence, there are always many that are available and feeding.

The following chart lists the fish species which are regularly caught in Southwest Florida, together with the approximate times that they are most available. Although seasonal and weather variations can occur, this is a real good starting point for planning and scheduling your vacation.

1=Scarce
2=Spotty
3=Available
4=Good Months
5=Best Months
Click Here for information on additional Florida Sportfishing Species.